New Boston TX Chamber of Commerce
Contact: chamber@newbostontx.org            903-628-2581

Our Mission

New Boston TX Chamber of Commerce is dedicated to helping our local members grow their businesses throughout our New Boston, TX area. Our mission is to enhance the business environment, the economic well-being and quality of life for the people and businesses in New Boston, Bowie County, TX. 
Our association consists of over 125 businesses, organizations, and individuals that work toward the interests of our business community.
Please shop our local businesses whenever you can & Checkout our "Events Calendar" so you don't miss anything!

---
Exciting News - Keep The Cheer Here Contest has Started!!
See the November Drawing Winners on our Chamber Facebook Page
---
---
Ribbon Cutting
---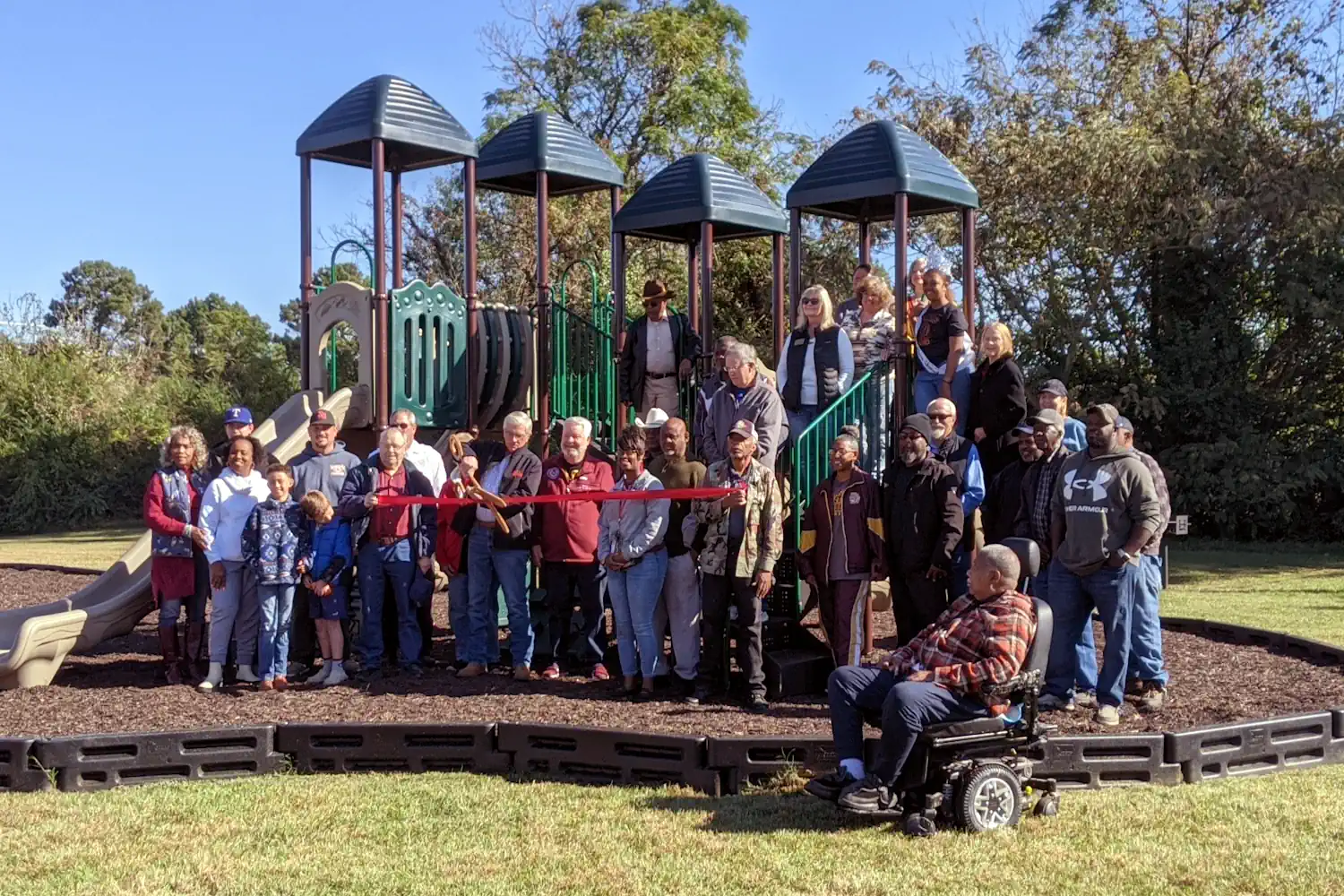 New Boston SIDC President David Daniels cutting the Ribbon at Scrapp Miller Park, Nov 3, 2023
Scrapp Miller Park Ribbon Cutting was held Nov 3, 2023 with a great crowd of well wishers for this beautiful park off Daniels Chapel Rd in New Boston, TX. The New Boston SIDC organization and the past & present City Council members have been planning improvements for this park for some time. 
Finally, the go-ahead was given to Luke Stephens, New Boston's Park Director, to "Make it Happen", and he sure did!!!
New Boston SIDC President David Daniels put the final budget package together for Luke to work with to create this beautiful park in the New Boston Community. This park is located on the northern side of New Boston with easy access to it from either N Merrill or Daniels Chapel. Lots of PICTURES
---
New Business Member for the New Boston Chamber of Commerce

D&D Guns, 930 N McCoy Blvd., New Boston, TX 75570 is a family owned Federal Firearms Licensed Dealer. We provide online sales and storefront sales for Rifles, Handguns, Ammo, Firearms and Shotguns. We have a large inventory of New and Used Firearms with excellent pricing.
Their storefront Open hours are: Monday thru Friday 9 am till 5:30 pm and Saturday 9 am till 2 pm. Their online store is available 24/7. 
They can also be reached during storefront open hours at: 903-628-1270
---
New Boston Chamber of Commerce - Business of the Week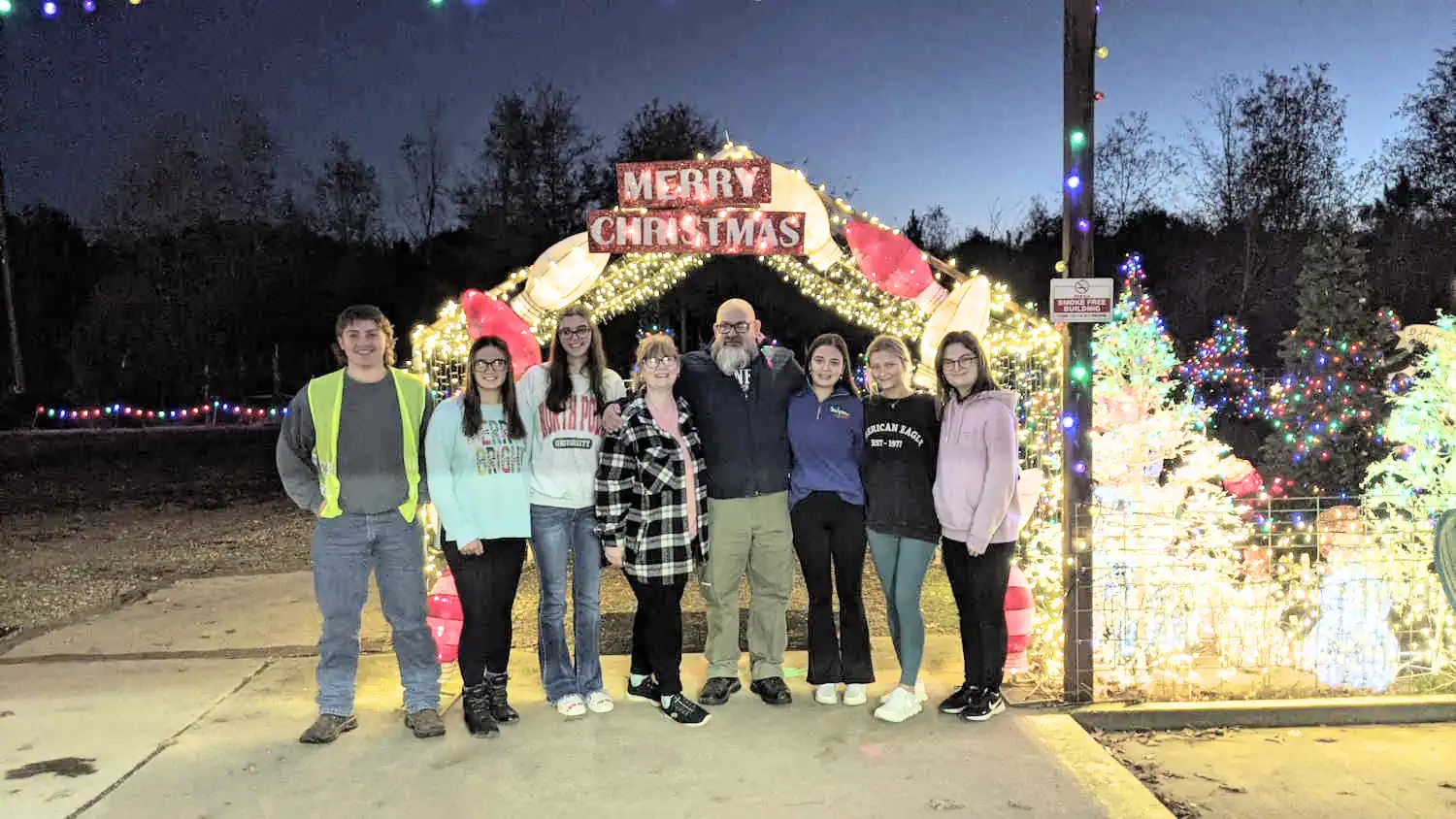 LR: Carr, Addy, Joely, Kim, Randall, Abby, Cydni and Lily
Season of Lights, 275 Private Road 98002, New Boston, TX 75570 has a wonderful family business just for Christmas time!! They've been open for over 6 years now and provide a beautiful drive through display of any and everything Christmas. Their display of lights are very creative and just kinda gives that warm and fuzzy feeling while driving thru.
They have a huge building where you can get out of your cars and walk thru some displays with nice warm fires. For the kids they must have 15 different themed photo areas for families to take their group Christmas photos. Several picnic tables setup for a family to sit, relax and play some checkers or other board games. The staff will take the pictures for you. Santa is there with a nice area again for picture taking. All the while you can be sipping some Hot Chocolate or eating some of their famous Kettle Korn popcorn. Such a pleasure to see such a nice family atmosphere.
They are located just off Rt 98, at the road just south of the I-30 northbound exit (GraceWay Baptist Church on corner of 98). They will be open till Dec 27. They are Open from 6 pm till 9pm each night. They can be reached at: 903-278-6869
---
---
JOIN THE CHAMBER TODAY!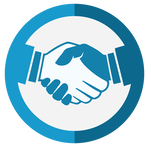 Joining the Chamber is an investment in our community. Chamber members are business owners who understand that when their business prospers, the local community benefits. Many of our members lend their talents, time and resources to tackle important business and community development issues that impact the future of our community.
Click HERE

---
Featured Gold Members

---