New Boston TX Chamber of Commerce
Contact: chamber@newbostontx.org            903-628-2581

Our Mission

The mission of the New Boston Texas Chamber of Commerce is to enhance the business environment, the economic well-being and quality of life for the people and businesses in New Boston, Bowie County. 
Our association consists of over 125 businesses, organizations, and individuals that work toward the interests of our business community.
Please shop our local businesses whenever you can!


---
Best of Bowie County by Bowie County Citizens Tribune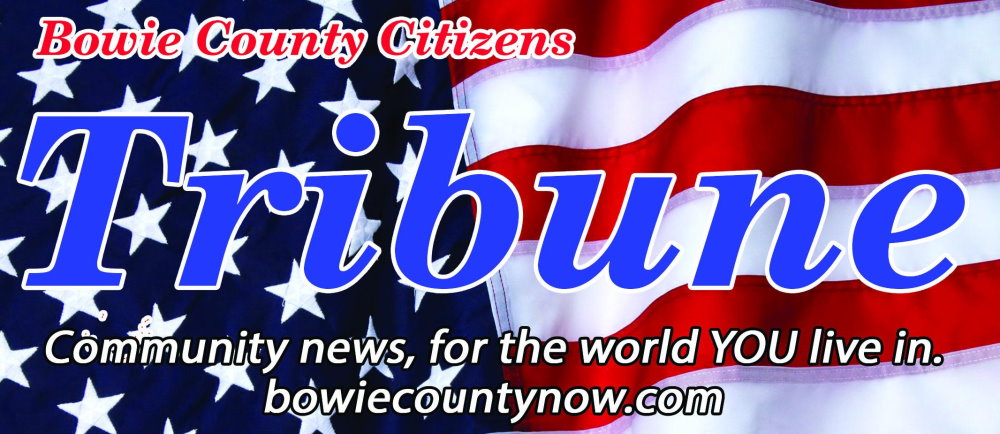 Best of Bowie County by Bowie County Citizens Tribune.
Winners were announced on December 10, 2021.
We are thrilled that we had so many of our Chamber of Commerce Businesses receiving this coveted award. Congratulations to all!
See all our Winners at Readers Choice Awards - 2021

---
Please welcome our newest Business Chamber Member
82 Auto Shop - 109 US Hwy 82 W - New Boston - TX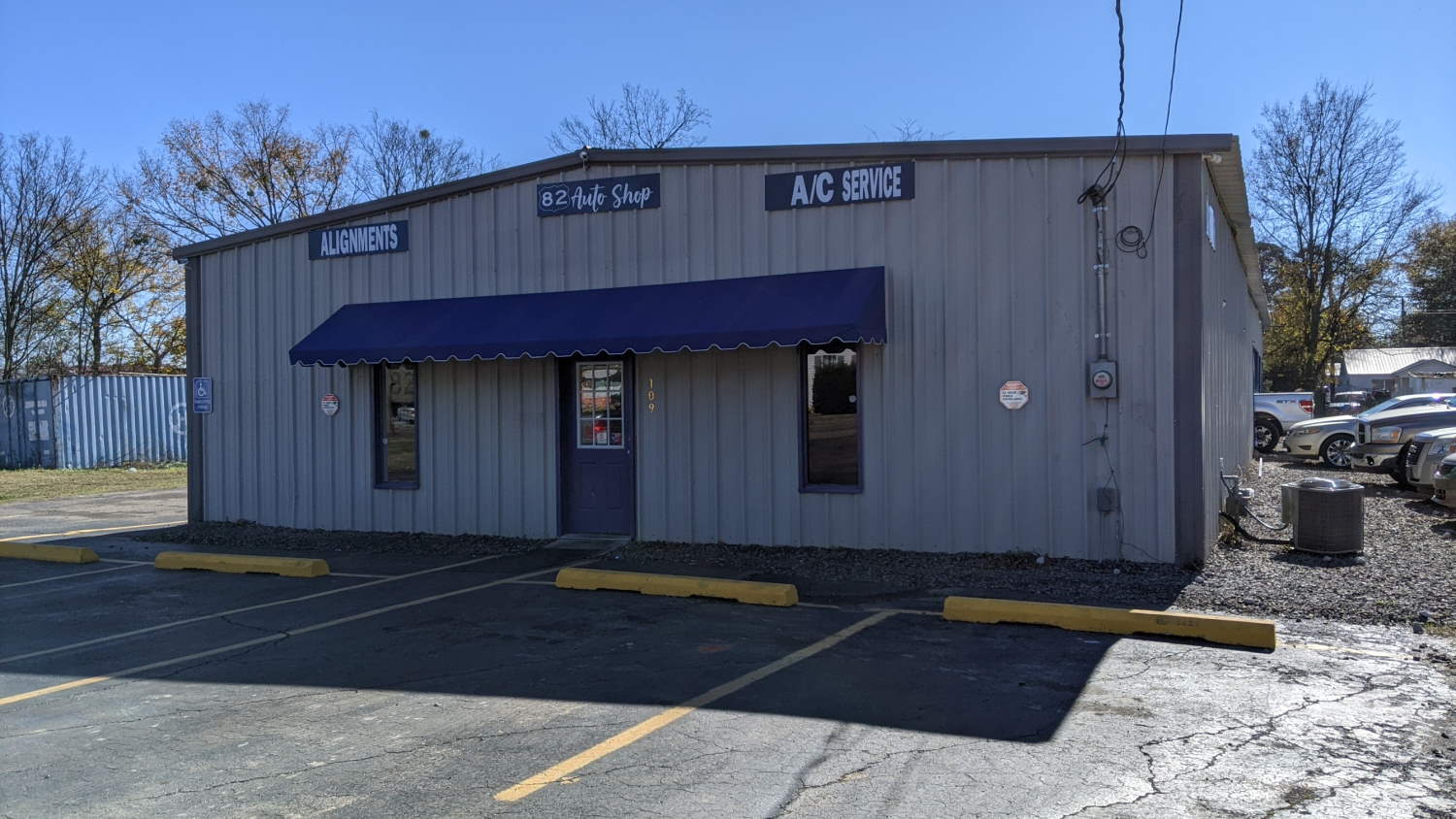 82 Auto Shop, 109 US Hwy W 82, New Boston, TX just joined our local community and Chamber. They do all types of auto repairs including engine swaps, transmissions, alignments, brakes, etc. They can be reached at 903-314-5382

---


New Boston Chamber of Commerce - Business of the Week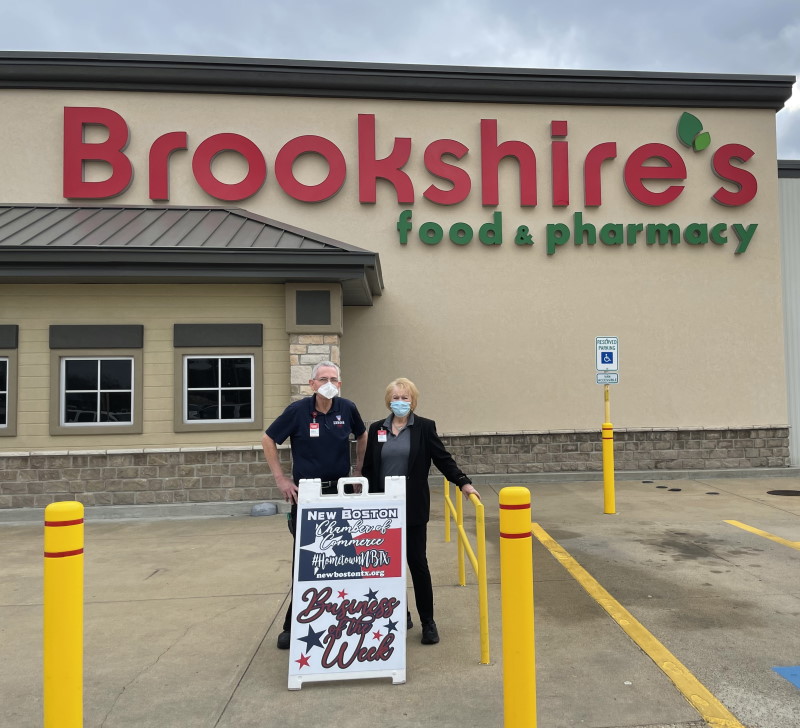 Business of the Week and a Grand Re Opening! Representatives from Brookshire Grocery Co., the City of New Boston and the New Boston Chamber of Commerce will gather for an official ribbon-cutting ceremony to celebrate at Brookshire's Food Store, 210 N McCoy Blvd, New Boston, TX at 2 p.m. Thursday, Feb. 10. The community is invited to attend the event and take photos with the company's 13-foot tall motorized "Big Grocery Cart."
Brookshire's provides a full-service supermarket focused on excellent customer service and high-quality fresh meats and produce. Offerings include market, deli, bakery and floral departments, along with fresh seafood. The store also features a fuel center and pharmacy for customers' convenience.
The updated supermarket boasts a modern look with new exterior and interior paint, décor and signage. The store design is complemented by new flooring, check stands, energy efficient LED lighting and refrigerated cases, along with new shopping carts for customers.
Brookshire's in New Boston is led by Store Director Ermon Talton. Brookshire's has served the New Boston community since 1984. The store is open daily from 7 a.m. to 9 p.m. For more information, customers can visit Brookshires.
---
JOIN THE CHAMBER TODAY!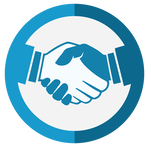 Joining the Chamber is an investment in our community. Chamber members are business owners who understand that when their business prospers, the local community benefits. Many of our members lend their talents, time and resources to tackle important business and community development issues that impact the future of our community.
​

Featured Gold Members

---
---