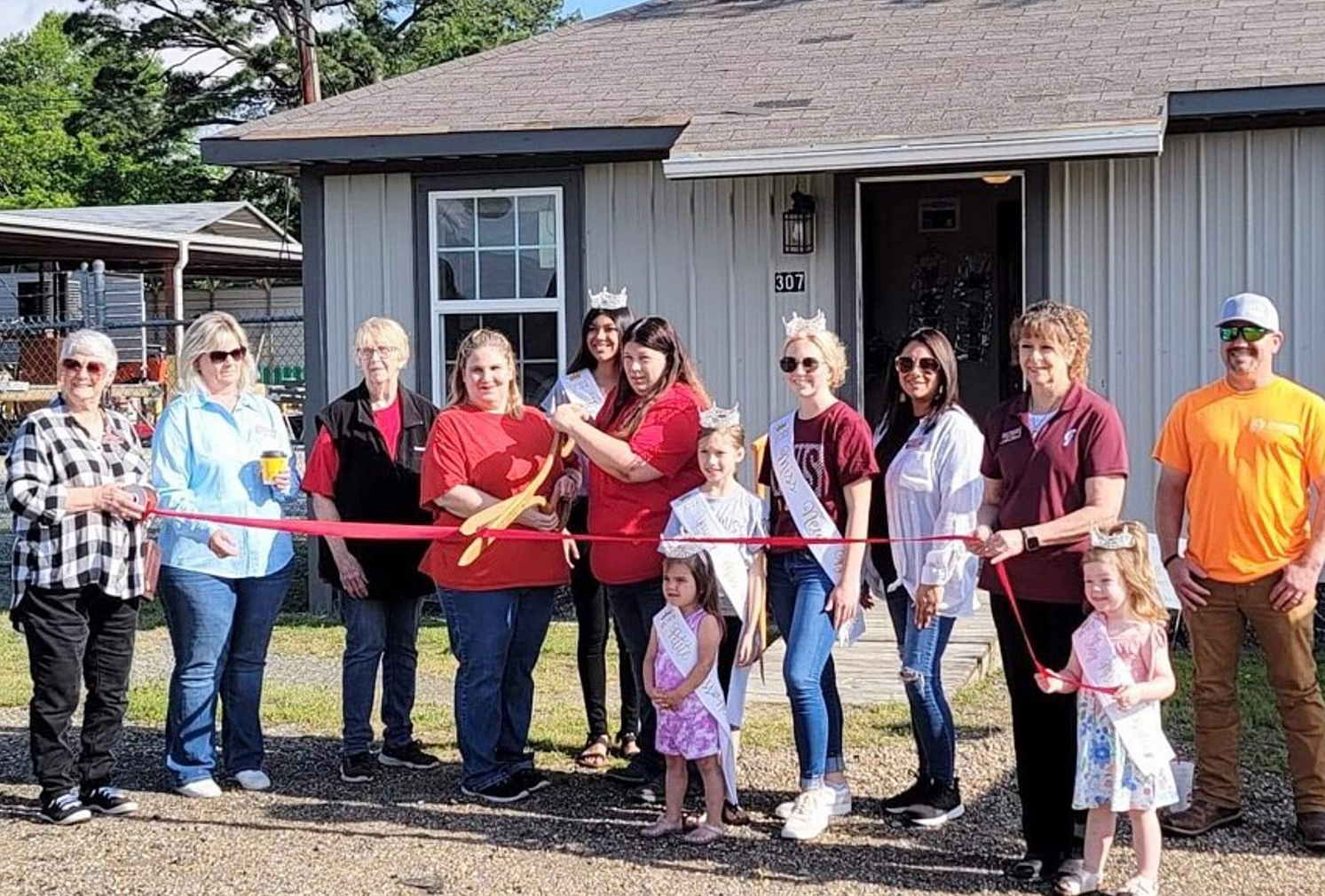 Southern Girl Customs, 307 E North St, New Boston, TX became our newest member with a Ribbon Cutting Ceremony! This new business is owned by Ashley Putnam and she can be reached at: 903-336-5193
---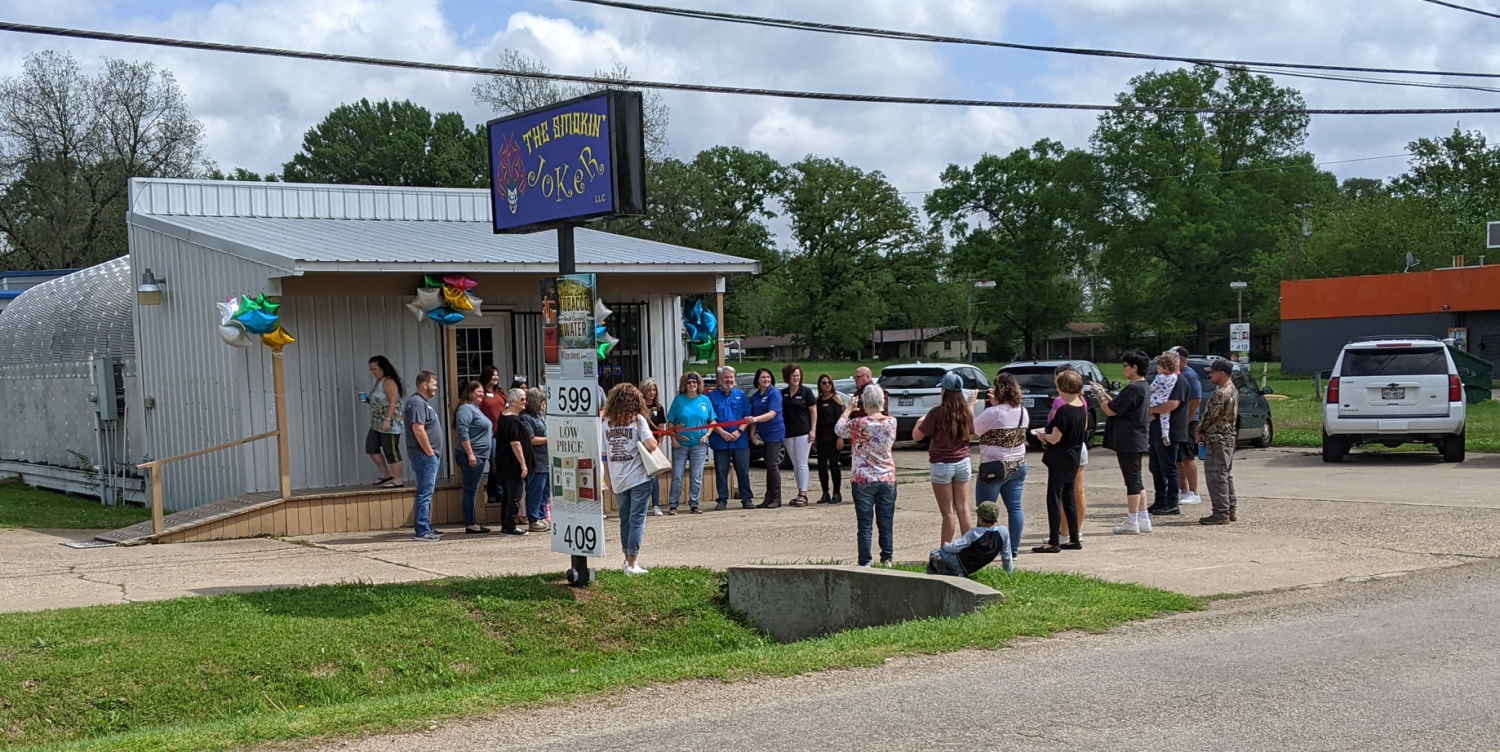 Ribbon Cutting at The Smokin Joker, 303 E Hoskins St, New Boston TX 75570 is a great place for that morning coffee, pop, snacks, cigarettes or a delicious Grammy's Sweets & Eats. Best of all, they have a Drive Thru to make it even easier for you!! Their hours are Monday thru Saturday 6 am to 7:30 pm and Sunday is 10 am to 6 pm. Original owners - Janet and Charles Patton kept it in the family with Deann and Johnna taking over. They also brought in Katrina from Grammy's Place, formerly downtown for those incredibly yummy treats - walk-ins or drive-ins welcomed.
They can be reached at: 903-422-1826

---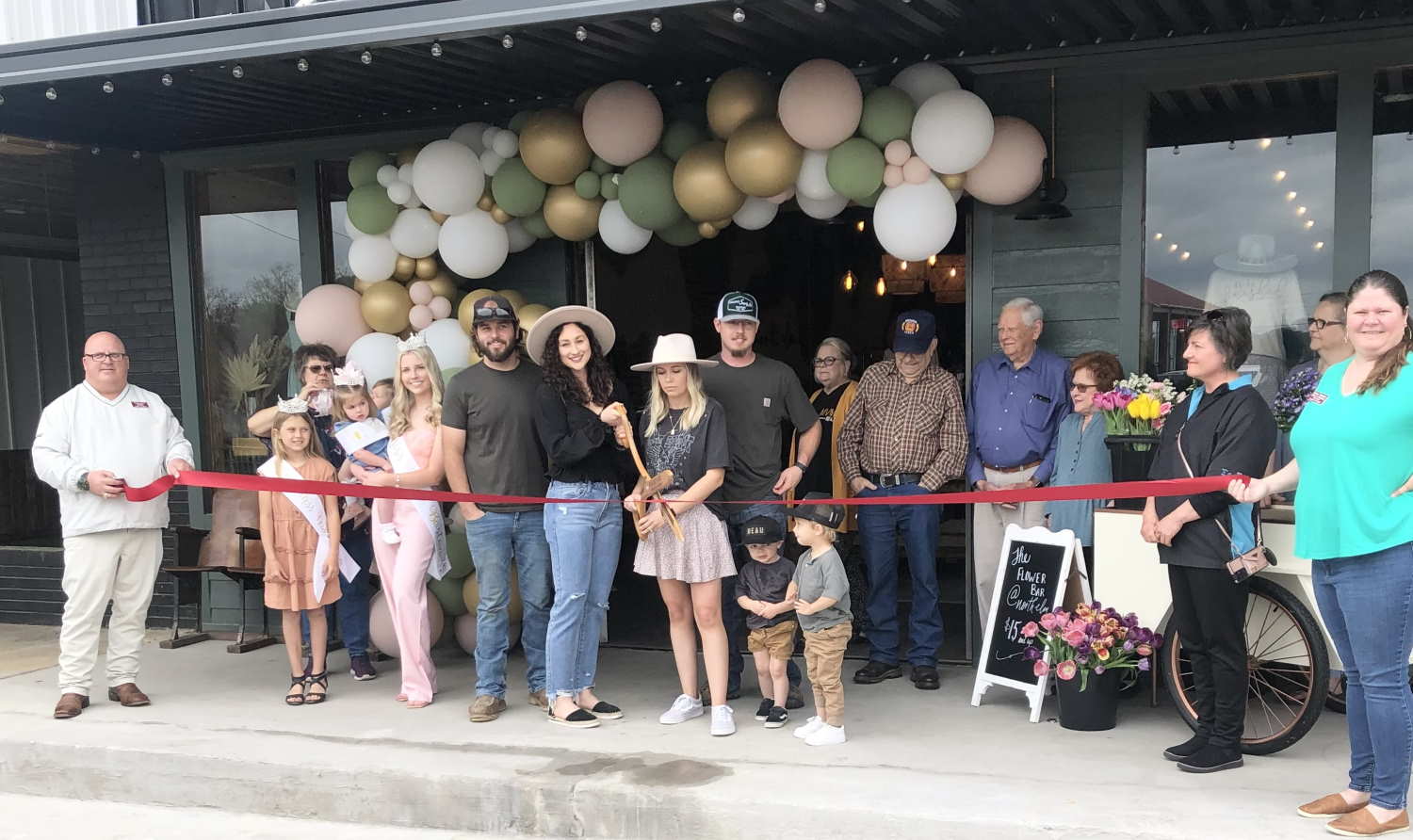 North Elm Boutique, owned by Shelby Stephens and Ashlyn Yates is right in downtown New Boston at 105 North Elm St. It is an online and storefront boutique carrying women's trendy contemporary clothing, shoes and accessories!
---
LESCO Builders LLC is here in New Boston, located at 1935 US Hwy 82 W. They are a Portable Building Service Manufacturing Company and showed off all their cool sheds and portable buildings at their Grand Opening/Open House on Friday Mar 25.
Incredible amount of sheds and building made and on full display!! They offer Free Setup and Delivery within 50 miles.

More pictures are HERE. They can be reached at: (903) 628-5488

---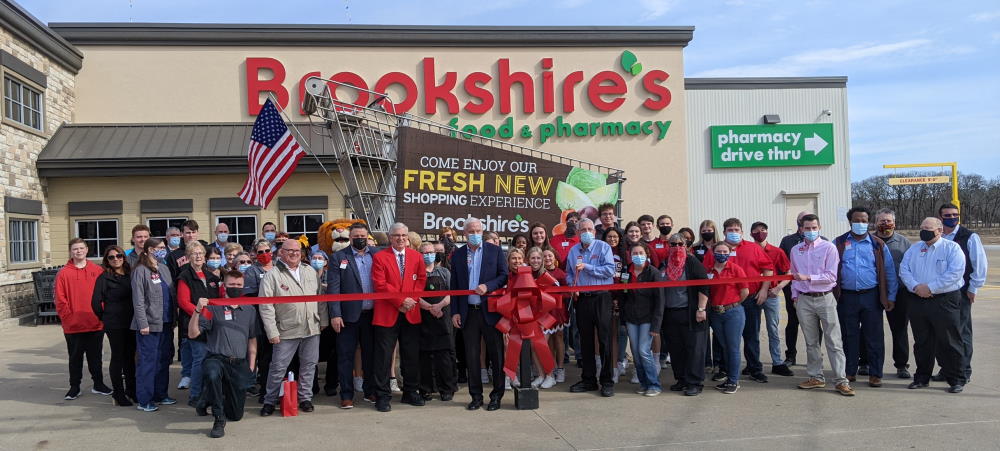 Brookshire's, 210 N McCoy Blvd, Grand-ReOpening and Ribbon Cutting - Feb 10, 2022. Great day at Brookshires here in New Boston. They even had the 14' V-8 Shopping Cart on display. Management and 3rd generation ownership of Brookshire's - Brad Brookshire- was here for a great day! See more Pictures HERE...
---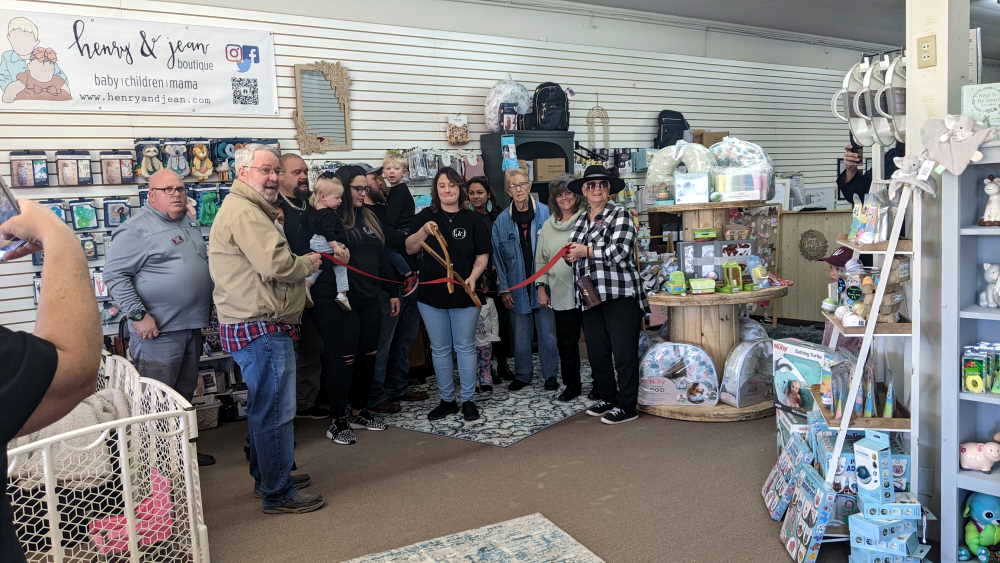 Henry & Jean Boutique, 139 NE Front St, New Boston, TX is a new local Store in downtown New Boston. Originally launched as an online children's boutique, it is now a storefront also and has opened in Northeast Texas. They offer a wide variety of specialty items for little ones, and mom's and dad's too. Allyson Pebsworth launched her site, Henry and Jean Boutique, with her family and the people in her community in mind. Originally from Avery, Allyson moved to New Boston with her husband, Derrek and children, Isaac (3) and Charlotte. Phone: 903-341-0393

---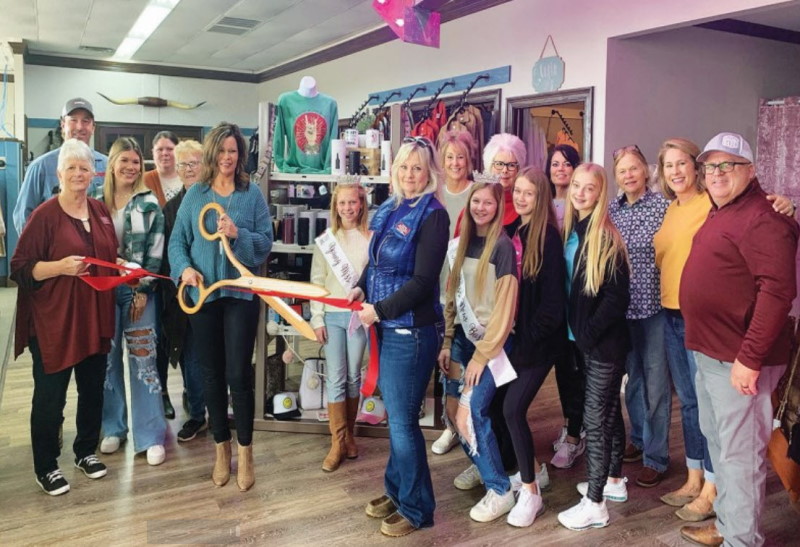 Tenille Co Ribbon Cutting - November 2021