Pioneer Days 2023
Pioneer Days 2023 is going to be bigger than ever before - 9 days of FUN in New Boston, TX. From Rodeos to Multiple Concerts, Carnivals, Arts & Crafts, some exciting "New Stuff", Food Court - it's the place to be!
An awesome group called "Boston Entertainment District", will be handling the day-to-day details of the Pioneer Days. They're a group of very civic minded, young people that wanted to help bring more business and fun to New Boston and provide various events during the year. Most events of the Chamber from now on will be organized by Boston Entertainment District, our event partner, in conjunction with the City of New Boston.
We will still solicit Sponsorships and be involved in the events themselves - just not down to the smaller details!
Boston Entertainment District Information

Contact number: 903-556-9476
Email address:    Events@BostonEntertainmentDistrict.com
Forms for each event will be available within event itself information page
---
Pioneer Days Rodeo Information
New Boston Roundup Club Events - Rodeo Information
Redrocknb@aol.com
---
Pioneer Days 2023 ~ August 11 thru August 19!
Friday - August 11 - Rodeo
New Boston Roundup Club Rodeo, Daniels Chapel Road

Saturday - August 12 - Rodeo
New Boston Roundup Club Rodeo, Daniels Chapel Road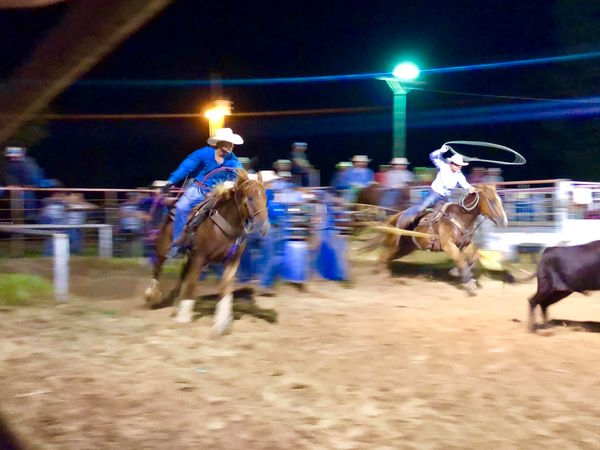 ---
Saturday - August 12 - Concert/Street Dance
After Rodeo - Pavilion - Phillip Osborne & Living Proof Band

---
Food Trucks thru Saturday August 19
---
Monday - August 14 - Treasure Hunt

Clues Announced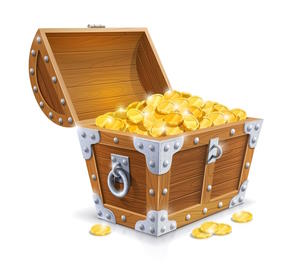 ---
---
---
Wednesday - August 16
Carnival Starts and runs until Saturday August 19

---
Wednesday - August 16

Corn Hole Tournaments & Lane Bricker Acoustics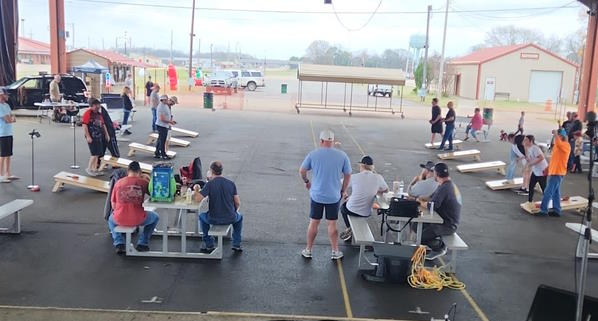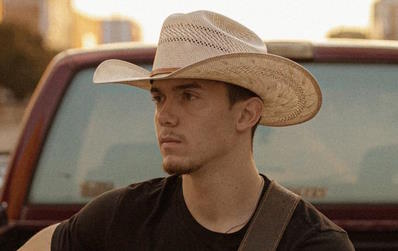 ---
---
---
Saturday - August 19
Annual Pioneer Days Parade ~ Antique & Muscle Car Show ~ Mud Runs ~ Quilt & Art Show ~ Large Equipment & Vehicle Displays
---
Afternoon Concerts - Local Bands from our Area
10:45 am till 12:oo PM
Shelton Band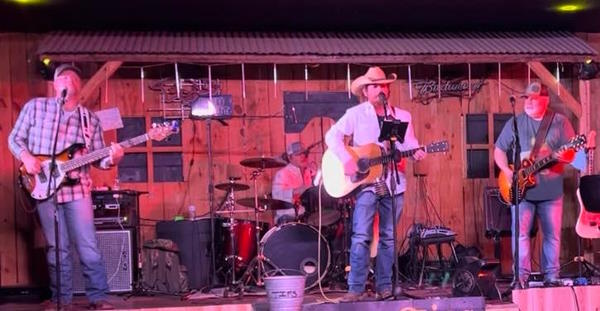 1:45 till 3 PM
Trophy Husband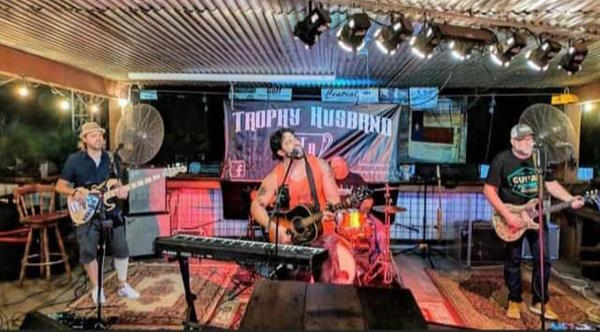 ---
---
Saturday Evening Concert - Finale
T. Graham Brown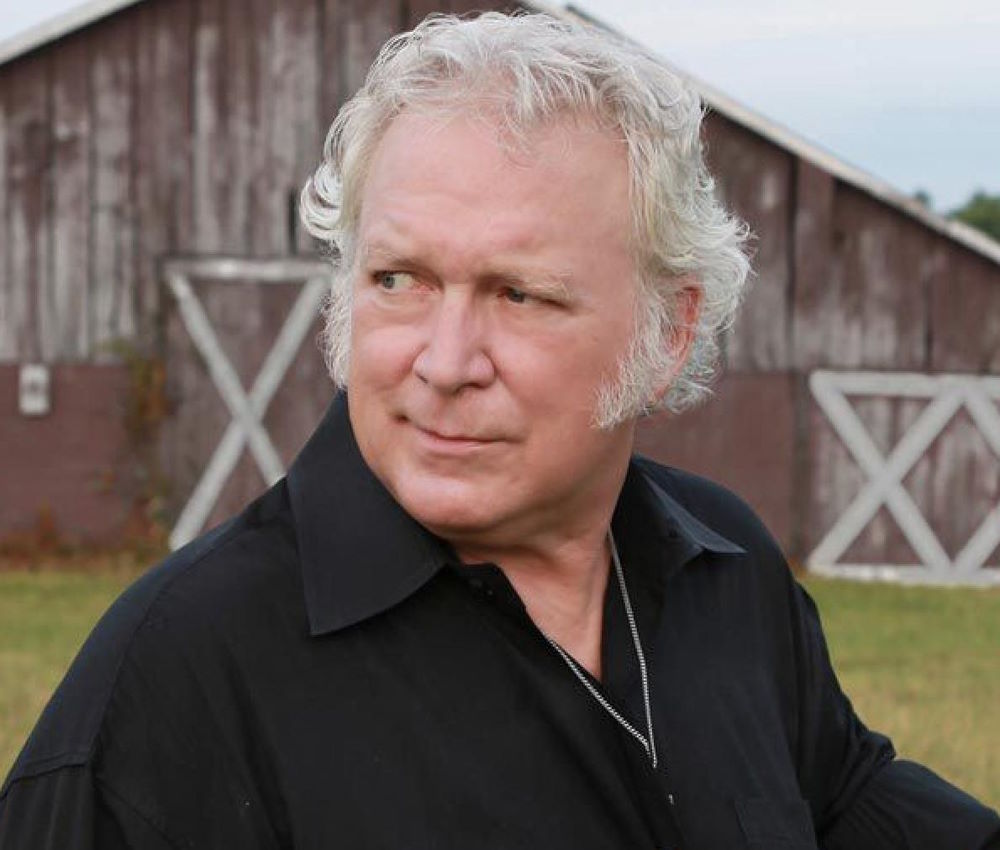 ---
Featured Gold Members

Become a New Boston Chamber Member
2023 March Business of the Month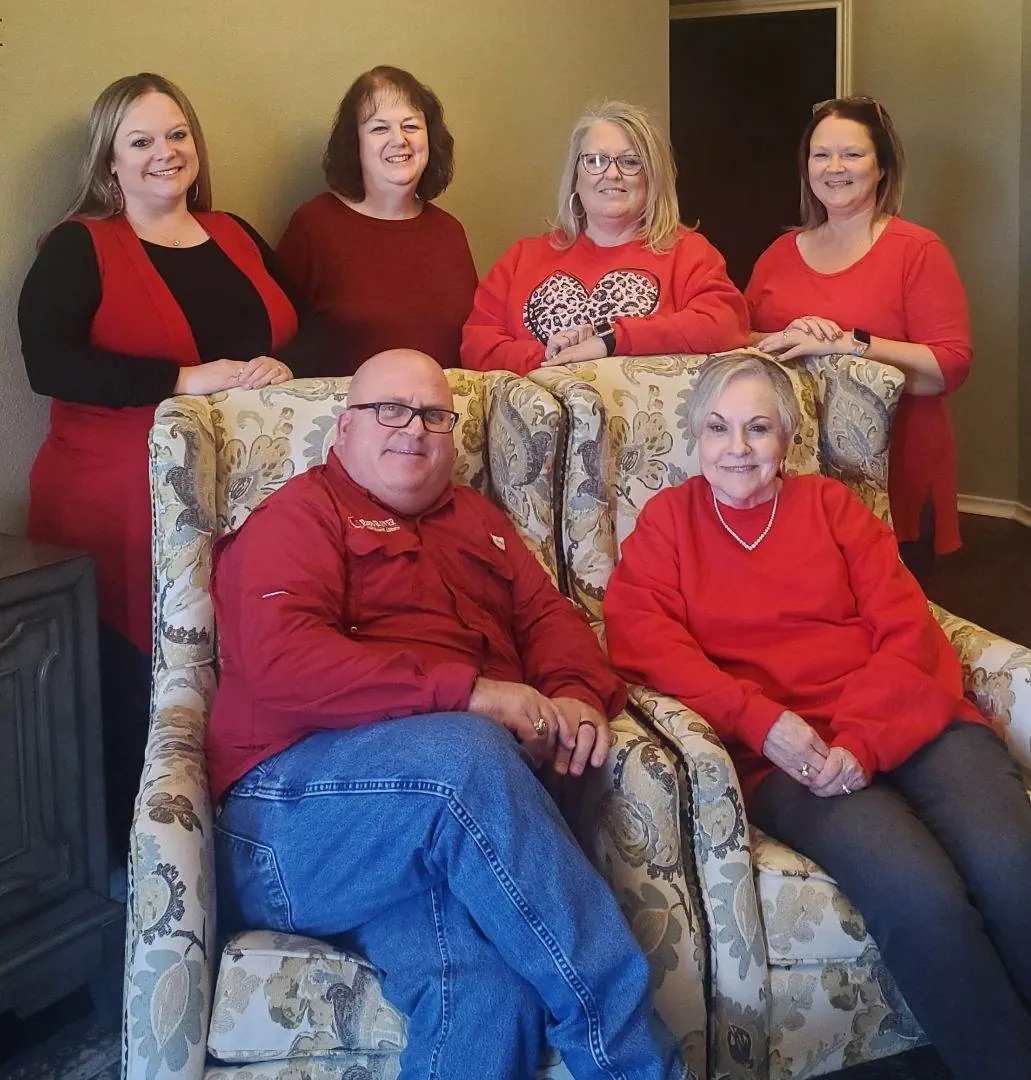 Front Row: Tim Graham & Freida Fitts ~ Back Row: Lisa Watson, Alice Garmon, Stacey Gillespie & Jaymie Trusty
Red River Insurance Agency & Financial Services - Tim Graham - Read more about it HERE