Sue Anderson - Council Member - Seeking Re-election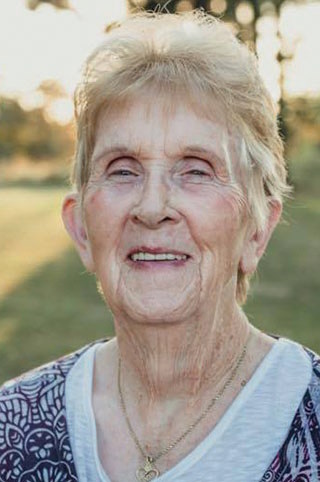 I have been a part of New Boston since 1949 when my parents moved here for my dad to work at Red River Army Depot.  I graduated from Tatum High School in 1958 and later attended Texarkana College.  I worked in accounting jobs for many years; I spent years working at Piggly Wiggly.  Presently, I work for the First Baptist Church at New Boston.
I am the director of the Community Kitchen, chairman of the Bowie County Welfare Board and board president for Rock Solid Outreach Center.  I am on the board of directors of the New Boston Chamber of Commerce and have served on the Pioneer Days Committee since 1984.
As you can see, my life has been dedicated to service to others.  I love New Boston and want it to be the town that my children, grandchildren and great-grandchildren want to call home just like I do.
I promise that I will always be available to the citizens of New Boston to listen to their concerns and to try to promote a solution to their problems. 
I will appreciate your vote to make me your councilman and I will do my very best to represent you and New Boston to the very best of my ability. 
Thank you.
Jeffery Thompson - Seeking Election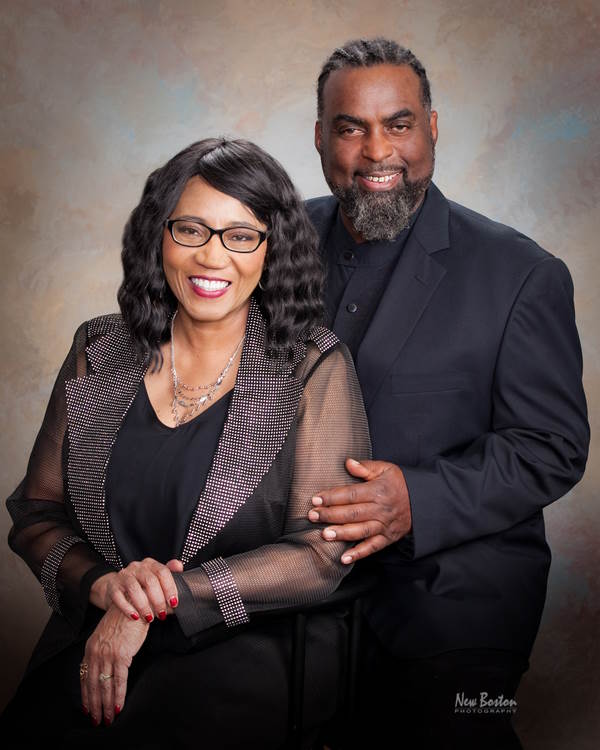 My name is Jeffery D. Thompson, I was born in 1967 and lifelong resident of New Boston, Texas. I am seeking my first term as city councilman seat 5. After graduating high school 1986, I began working small jobs in community. Each job taught me skills that I have used throughout my life. I learned at a young age if you want something you have to work hard to achieve it. Nothing worth having is easy. Through blood sweat and many tears, I managed to form my own small business. Thompson Hauling, delivering dirt and gravel to area residents. I' m also a full-time employee at Red River army depot. I try to be fair and honest in all that I do. And treat people the way I would like to be treated.

I'm married to Patricia Thompson, for 33 years, together we have two children our daughter Jamie Wade, married 9 years to Darrion Wade. Together they have two children daughters Krei Ivy, 6 months and Au'Lora Ryan, 3 years old. Our granddaughters are the loves of our life so beautiful. We are enjoying our new role in life as grandparents. Our son Jacob Thompson, 22 yrs. old employed, single and no children. 

I am a member of the New Boston International Lions evening club, and Juneteenth Committee of New Boston. I also serve on the City of New Boston's planning committee it Is here that my passion to do more for our city grew. Servicing the community has created a path for me to help bring positive change to our wonderful city for every one of New Boston's residents. 

I would like to serve on a city council that will work together for the betterment of our community. I would like to be a part of the growth both now and in the future of our city. I would also like to see the city park completed, beautiful and flourishing. A place where all children attending will be safe and socializing with their peers. I will work hard on bringing our city together by encouraging independent organization to communicate with each other sharing information and transparency. Which in turn can bring about trust without trust were not moving in the same direction.