2022 Board of Directors - Officers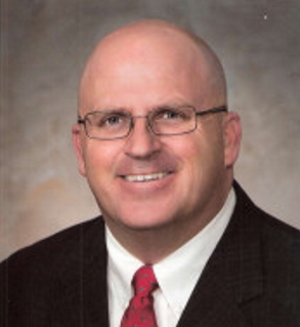 President - Tim Graham - Tim has deep roots in New Boston and is focused on improving both the business climate and the housing market for future generations.  Through the Chamber, he sees an opportunity to work with government organizations, to promote community activities, and to foster economic growth.  The labor pool in and around New Boston has tremendous potential, and more and more corporations are becoming aware of that as they seek to relocate their businesses to this area.  Real estate prices, major thoroughfare access, affordable housing, and tax benefits may draw some companies to this locale, but strong school systems, young professionals, and other amenities will keep them here. 
He and his wife Christina were the third generation of Grahams in New Boston, and it was an ideal place for them to raise the fourth.  Their sons sought higher education at Texas A&M University, and Tyler, a recent graduate, now works in Mesquite for Oncor while Trent is in a sophomore Engineering student.  He understands that all natives may not stay or even return to their hometown to pursue their career, yet he wants to provide opportunity and promise for those that do have that in mind. Tim is with Red River Insurance.
---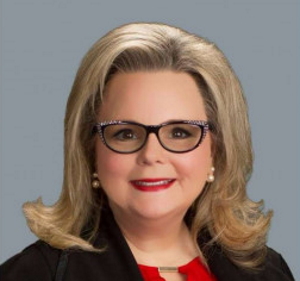 Vice President - Janet Willis  - I currently serve as an Owner/Broker at Movement Realty

I am an active and devoted member of the community and have an ongoing commitment to see its citizens fulfill their real estate needs. I am regularly involved in important causes such as the Special Olympics and Race for the Cure, and served as President of the Texarkana Board of Realtors in 2015. I am currently serving as the MLS chairperson for 2020 and a member of the Board of Directors for the Texarkana Board of Realtors. I also serve on the Board of Directors for the New Boston Chamber of Commerce.

I have been married 35 years to my wonderful husband David, and have two awesome children Catie Kilpatrick and Ben Willis.
---
Board of Directors - Members
---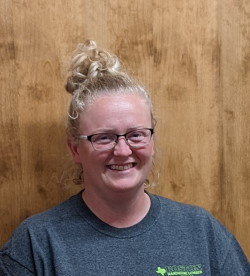 Amber Moody, New Boston Hardware & Lumber
---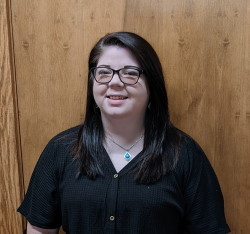 Amy McLain, Boston General Store and New Boston Cinema
---
Caleb Stephens, Realtor with MVMT-Realty and Stephens & Co.
New Boston is our home in which we are rooted deeply. We do not plan on stopping and the future is ripe with opportunity to grow our city into something great. A place to be proud of. A place to call home. Thank you to all of you who continue to push us forward and make us feel like our time and our finances are not being wasted, instead being invested into our great little town. 

We want New Boston to be great and have businesses that strive and homes that people are proud to call their own. We love our city and all of the potential it has. We love the people and all the stories they can tell.

---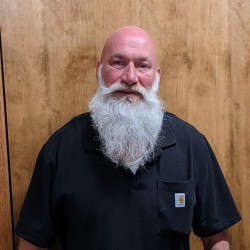 Carl Butler
---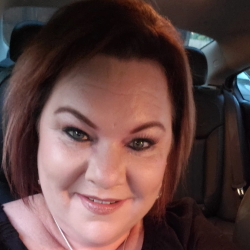 Heather Russell - Heather has lived in western Bowie County most of her life, and has called New Boston home since 2016.  She is the publisher of the Bowie County Citizens Tribune and is an active member of Tapp United Methodist Church, where she serves on the praise team. 
Heather has three children – J.D. Spears and wife Becca, Jack Abston, and Lydia Wilson.
---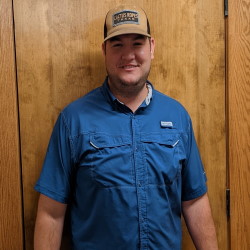 Jacob Stephens
---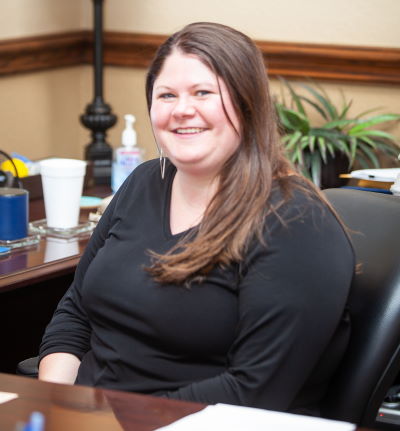 Kayla Simmons moved to New Boston in 2009, after growing up in Queen City, TX. I've had a passion for supporting local businesses for many years. Getting involved with the chamber and helping promote local businesses just went hand in hand with my personal habits.
In 2005, I started in banking as a teller and moved into a lending position within a few years. I am now a Loan Officer at Farmers Bank & Trust in New Boston. I am also involved in the New Boston Education Foundation and Tapp UMC. My husband Kerry and myself have two children attending school in New Boston - Blair and Jett.

We want to promote growth and success in our town for the future generations.
---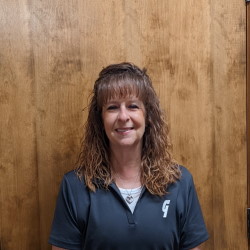 Kelle Smallwood
---
Luke Stephens
---
Noel McLain
---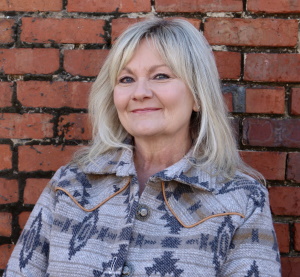 Scarlet Bray - Born in West Monroe, Louisiana (dad was in college there) Raised in NB College @ University of Louisiana Head of Trustees Red Bayou UMC Board of directors for 3 corporations

Mom of 3 grown kids Married to Patrick for 12 years.

Owner of S and P Discount, Former owner of Basso Broadcasting, Past NB FFA Booster President.
---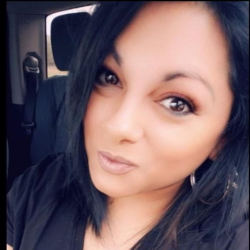 Stephanie Hawkins - married to Matt Hawkins, moved to New Boston from Dallas, TX in 2012. I love New Boston, it's like one Big Family. I love seeing all the businesses prosper. I love inviting the who community to events, leaving no person out! It's a love thing, a genuine love for people. My favorite part of being a Chamber Director is attending Ribbon Cuttings/Grand Openings! It's a big celebration - at that very moment Peace, Love and Joy is felt. A new chapter is someone's life. They choose New Boston and New Boston chooses them! A time of happiness. I pray for each business - may they prosper and do well. As we pull together to celebrate, shop and support each local business. 
Owner of Stephanie's Hair Salon, 103 NE Front St., New Boston, TX
---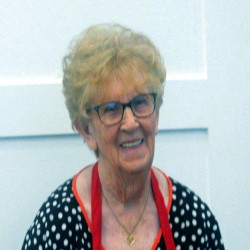 Sue Anderson