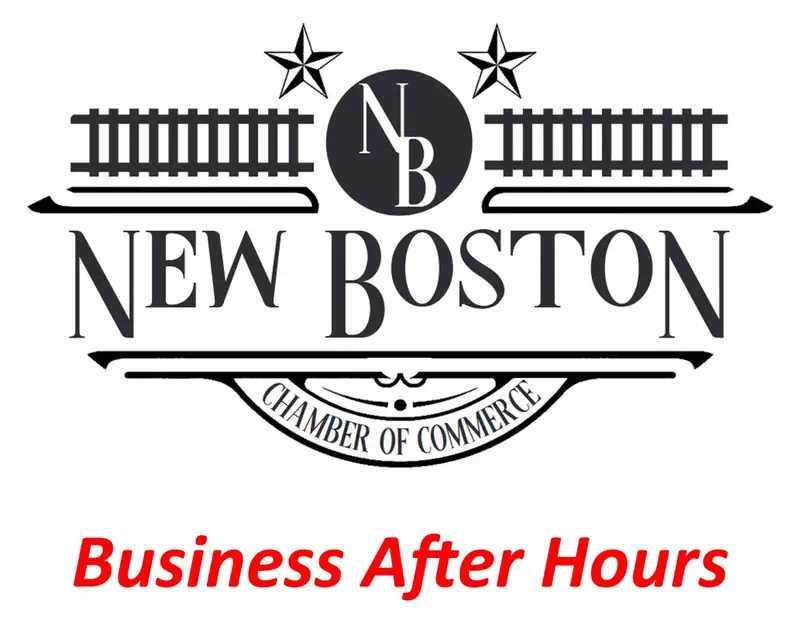 Business After Hours Seminars are designed to provide Free classes for our Chamber Members. We've asked various business owners what would help them in their day-to-day business.
We've received quite a variety of useful subjects to have at these seminars: Banking & Loan discussions, Credit Card Processing Options, eCommerce models, Accounting & Bookkeeping, HR - Do's and Don'ts, Raising Prices, Marketing your business tips, Health Ins & Benefits, Small Business - when can you afford to hire another employee, just to name a few.
We hope to have at least two of these a month throughout the year as our commitment to helping our businesses get stronger and stronger.
Business After Hours Seminars Schedule
Our Business After Hours Seminar scheduled for

March 2023

Chamber of Commerce Building – 1 Trailhead Park Plaza, New Boston

This is a Free Seminar provided for our Chamber of Commerce Members.

Presented by
Thurs - March 9, 2023 - 5:30 till 7 pm
Seminar on How to have a Free Business Facebook Page and Free Google Business Profile to help get your business found on the Internet
Thurs - March 23, 2023 - 5:30 till 7 PM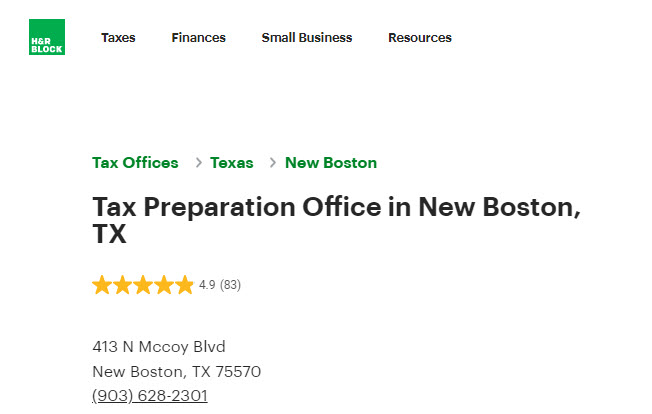 Seminar on Keeping Track of your Business Income and Expenses so you know where you are Financially
---
A light meal/soft drinks will be provided for attendees.

Don't hesitate too long - We have limited seating, so please Reserve your Free seat early!

Reservation Link
---
Even if you have a Facebook Page, Google Business Profile set up - or - have your taxes well organized, it's always a positive business decision to attend seminars and keep you and your business informed!