LESCO Builders just opened a great new facility in New Boston, TX and we were there for their Grand Opening. Their Brand - Stor-Mor - is a well know name in Portable Bldgs.

Great turnout of Chamber Members, Dignitaries, LESCO construction crew, New Boston Queens, and of course, LESCO Builders
---
The construction crews that make those fabulous portable buildings come together!!
---
LESCO Builders along with Chamber Members and visiting Officials - Great Day for New Boston, TX
---
Some various examples and sizes of their work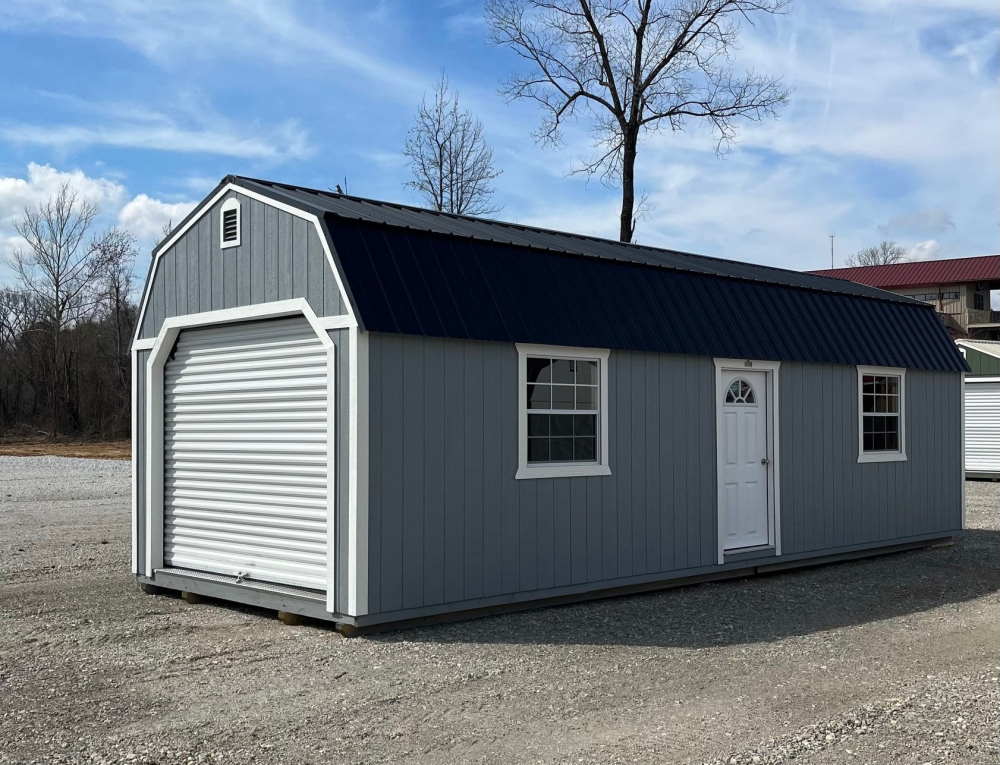 ---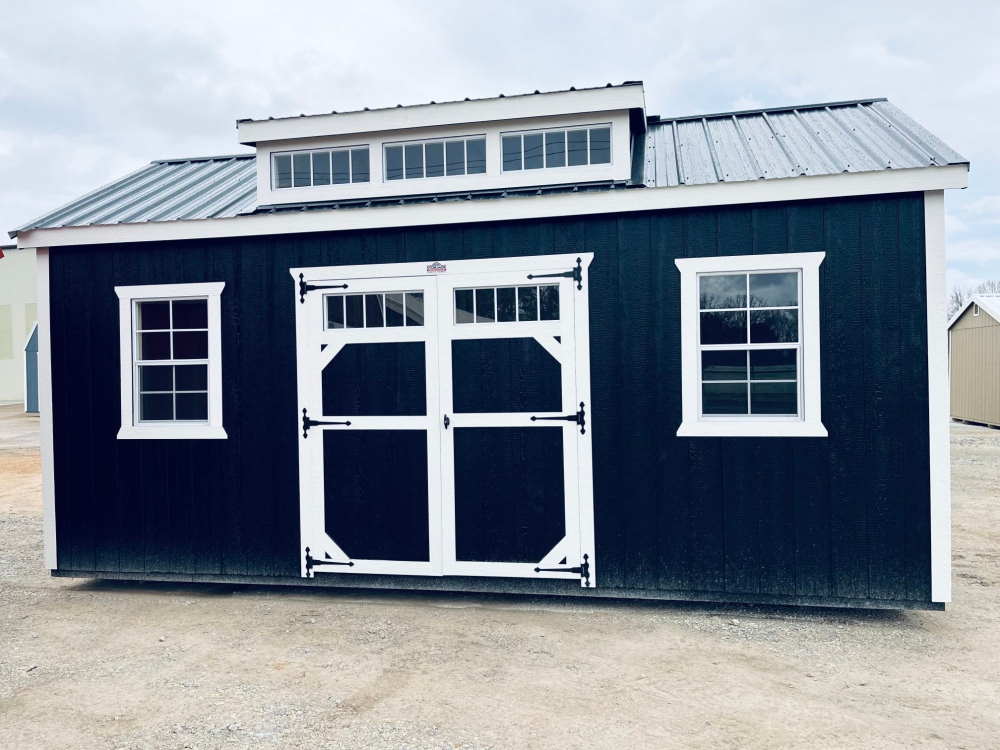 A Great Day for New Boston!!

LESCO Builders can be reached at 903-628-5488