Loves Ribbon Cutting was a great day. Their Grand Opening-Ribbon Cutting Ceremony had lots of attendees and a great time was enjoyed by all! March 21, 2023
We're so happy they chose to open their store here - they've hired over 85 local people!!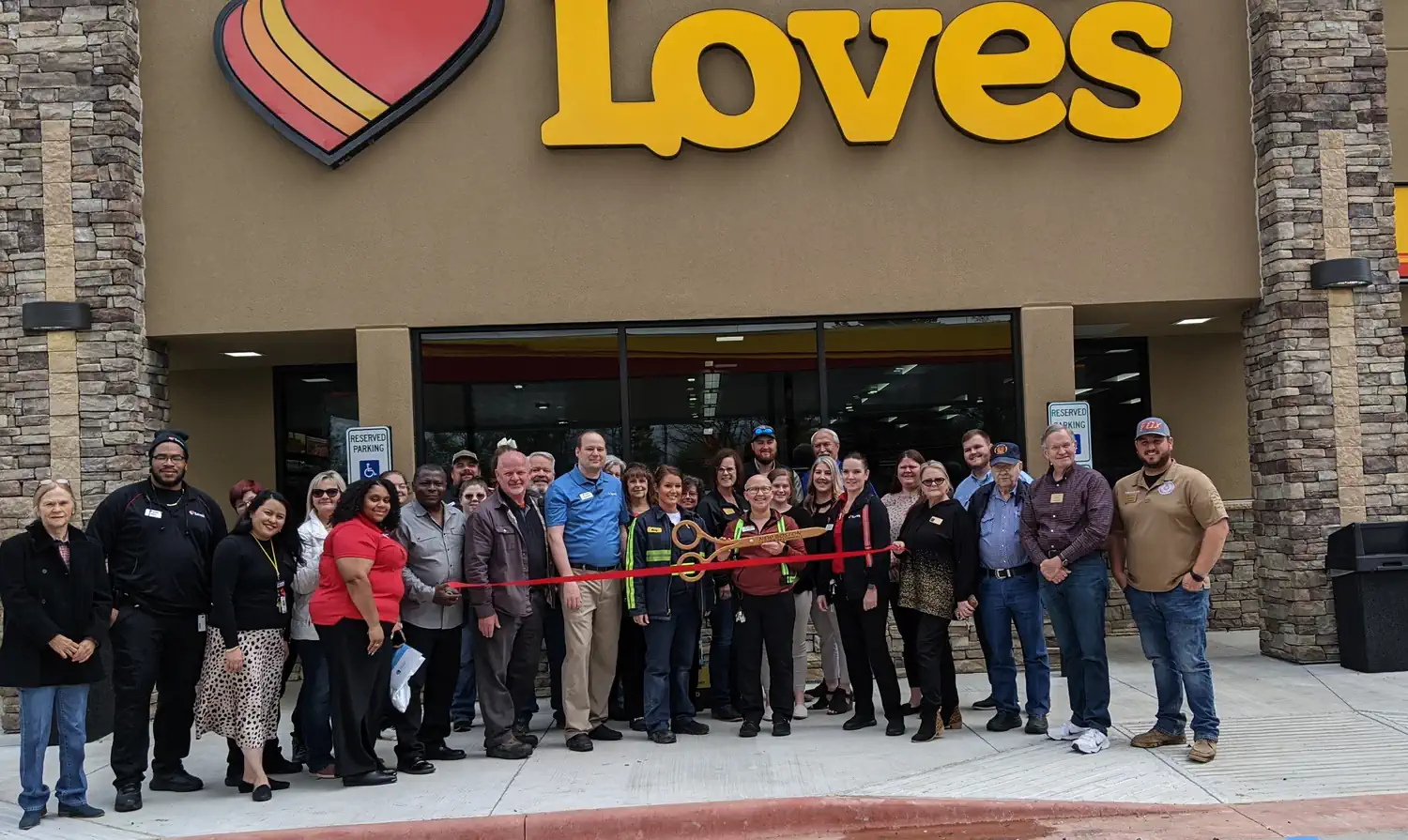 ---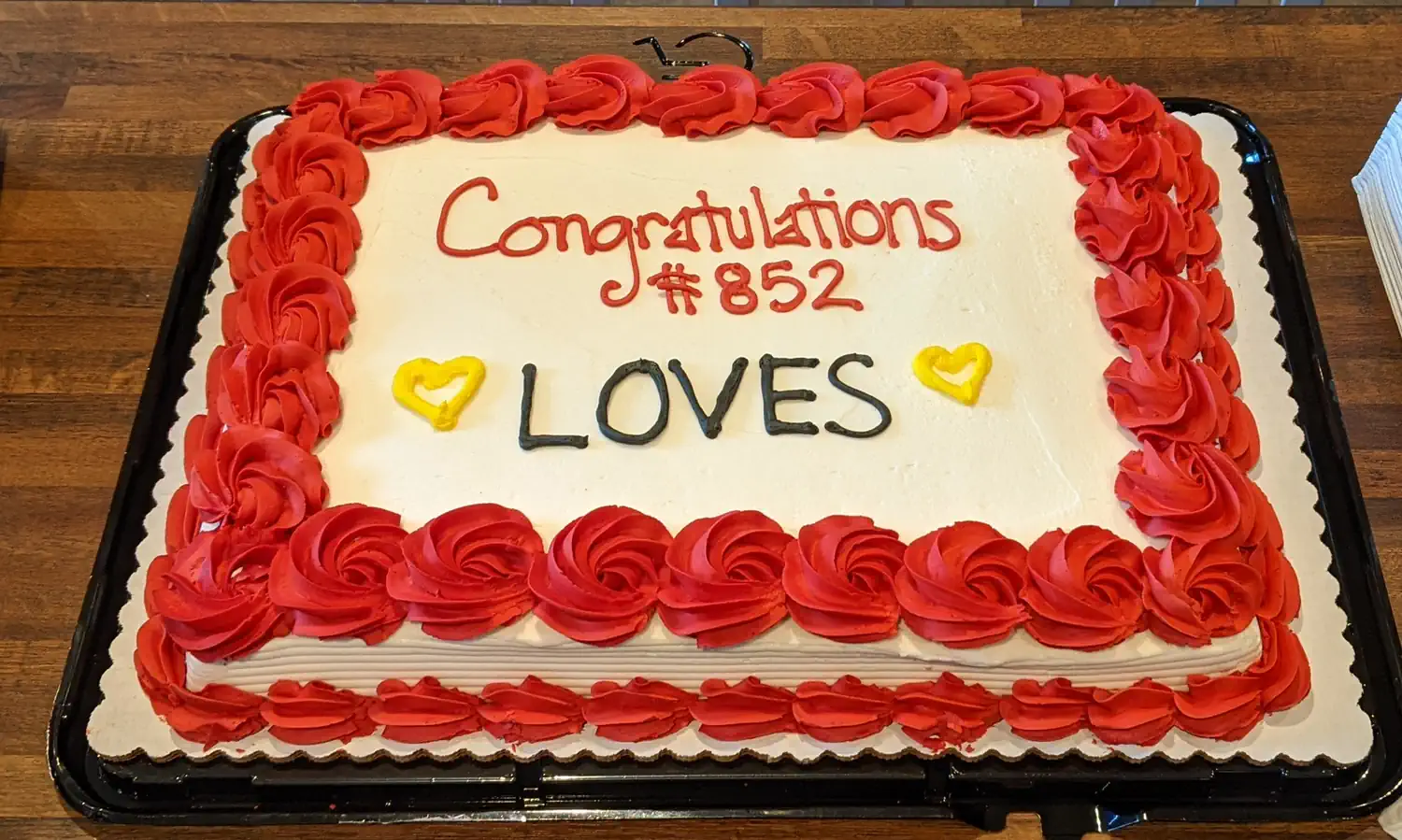 ---
Loves Contributes to Arkansas Children's Hospital
We learned today that Loves Travel Stops & Country Stores has contributed over $300,000 to Arkansas Children's Hospital!


Rhonda McBain and Brittani Hill, representing Arkansas Children's Hospital, asked an interesting question that sort of made everyone do a double take!
Rhonda asked how many people had been to their hospital with a child? - An amazing amount of hands went up!!
Special Thanks to Loves for all you do to help our communities!!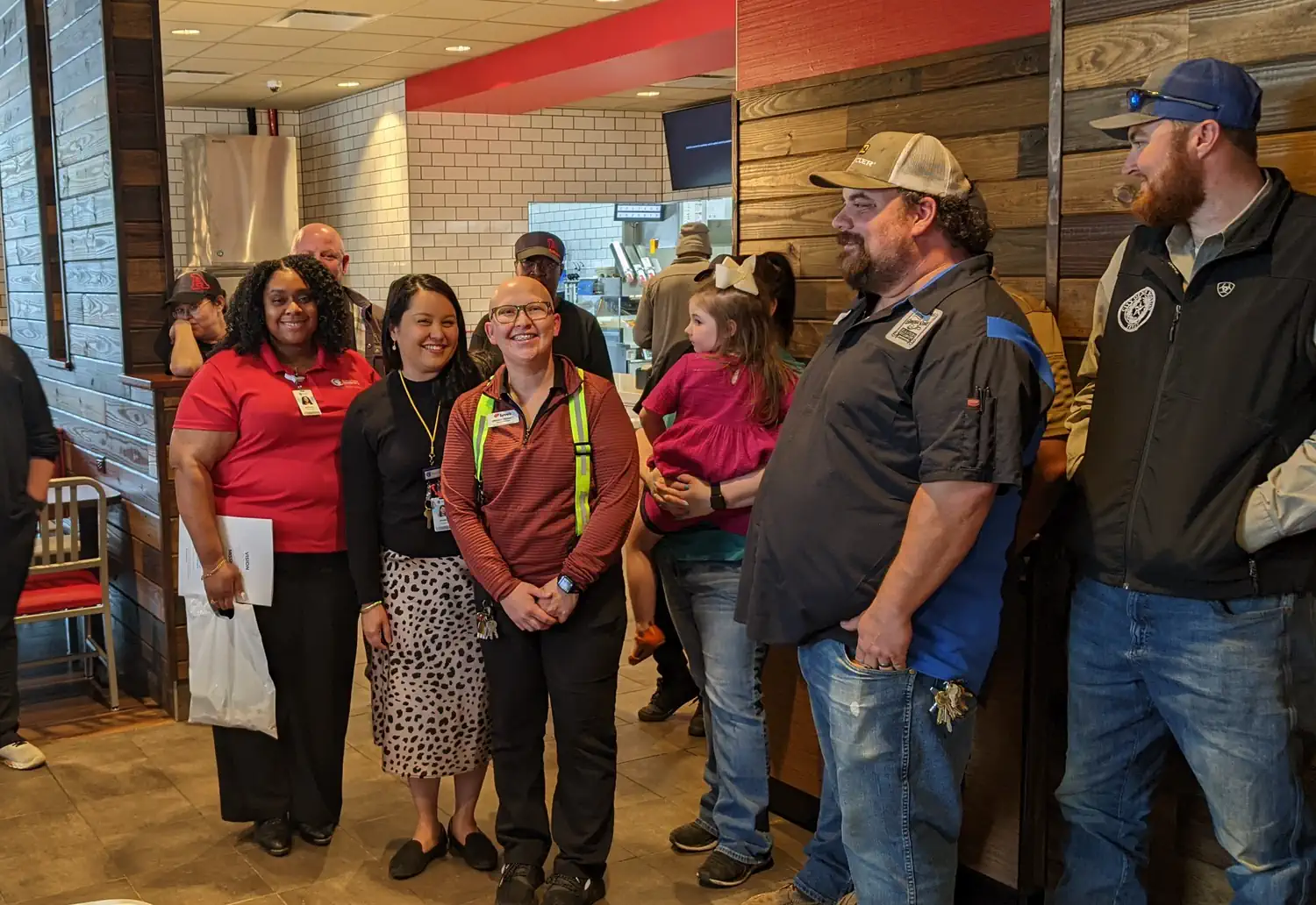 Brittani and Rhonda from Arkansas Children's Hospital with Loves Manager Amanda Bennett
---
Loves also celebrates Birthdays and employee upgrades monthly - today was the day to combine all into one great celebration!